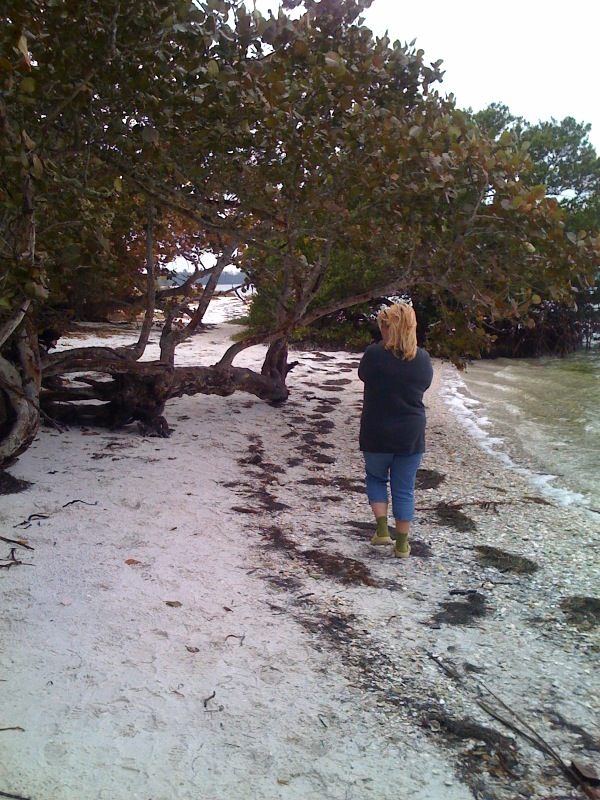 We're back from vacation in Sunny Florida.  Wait, make that Freezing Florida.  I'm not kidding …. they broke all kinds of records while we were there.  It even snowed!  Thats just wrong.  We had a great time anyway, explored a lot and found all the botanical parks and outlet malls and Whole Foods Markets and even Ikea.  OK, so we did a lot of shopping.  I, for one, was happy not to be a grower down there.  They were really struggling trying to keep  crops alive.
Even though we have snow here, I'm happy to be home.  Right now I'm knee deep in seed catalogs.  If there's anything you'd like to see this summer, now's the time to let me know and I'll do my best to grow it for you.
Some things I am trying are Icelandic Poppies and lots more  L.A. lilies.  Also, this year I was able to get those nice delphiniums we had in '08 and I planted a whole row of blue as well.  For the fall season, I'm doing football mums, asters and yet more dahlias.
The list just keeps growing…..